SUMMER CAMP 2022: Now enrolling for Atlantis Summer Academic & Recreation Camp! Space is limited – request your info packet and reserve your spot today!
Our mission is to provide a safe and nurturing environment to enhance students' academic, social, and emotional growth and to foster a sense of self-worth and self-confidence.
Today, we take time to show our support for the ongoing journey towards equality in this country as we recognize Juneteenth. We are dedicated to continuing education for ourselves and our Atlantis Academy communities to encourage progress for a better and more equal world.
https://t.co/446JsAV4Tv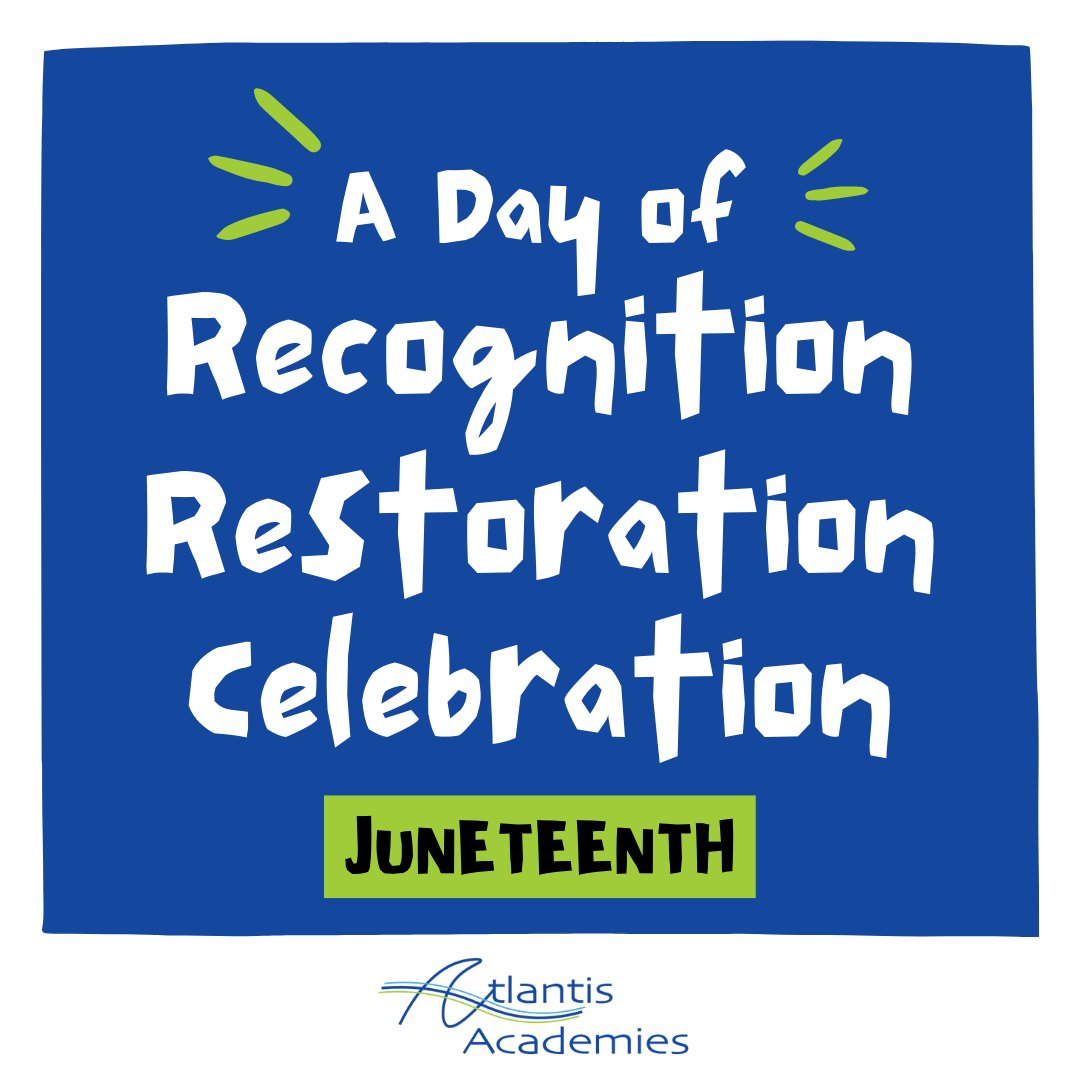 Are you interested in learning more about Atlantis Academies?
Please submit an inquiry form or call the campus phone number to schedule a one-on-one virtual tour and presentation of program offerings with Atlantis staff.
We can't wait to meet you!
We are proud to be recognized in South Florida Family Life Magazine 2022 "Local Favorites" – and nominated in two categories!
Thank you to everyone who voted for us – Winner Results coming in July!
Parents choose Atlantis L.I.F.E. because…
I like the family atmosphere within Atlantis Academy Miami and the L.I.F.E. Program. The staff is amazing and goes above and beyond for the students. I feel blessed to have my child enrolled here.
Through the L.I.F.E. Program at Atlantis Academy Miami, my child is learning to become independent. The program teaches him the skills he needs to live on his own and make a better life for his future.
he teachers at the Atlantis Academy L.I.F.E. Program work with the whole family as a team. The education is personalized and when an issue arises, possible solutions are discussed and implemented in a consistent but loving fashion.
By the Numbers
100%
100% students in the L.I.F.E. Program
participate in job experience training
86%
in the L.I.F.E. Program
receive state funding
6.5:1
staff to student ratio
at the L.I.F.E Program